Celebration of Maxwel launching ceremony
Julphar Bangladesh has celebrated Maxwel launching program in 155 major institutes of the country.
These programs have been arranged mainly in Medicine and Gynae units of Medical College Hospitals, Sadar Hospitals, Specialized Hospitals and Thana Health Complexes.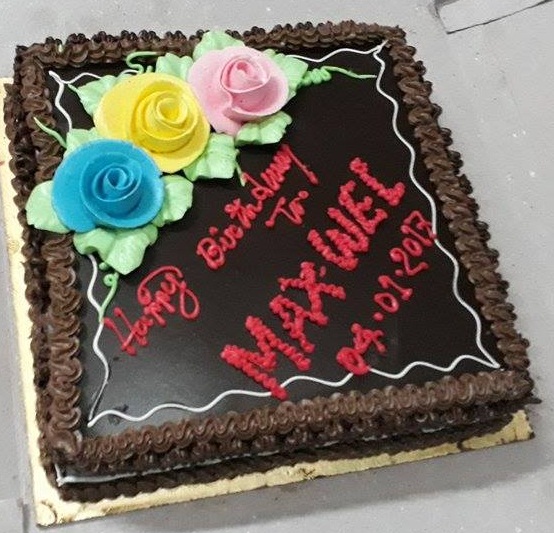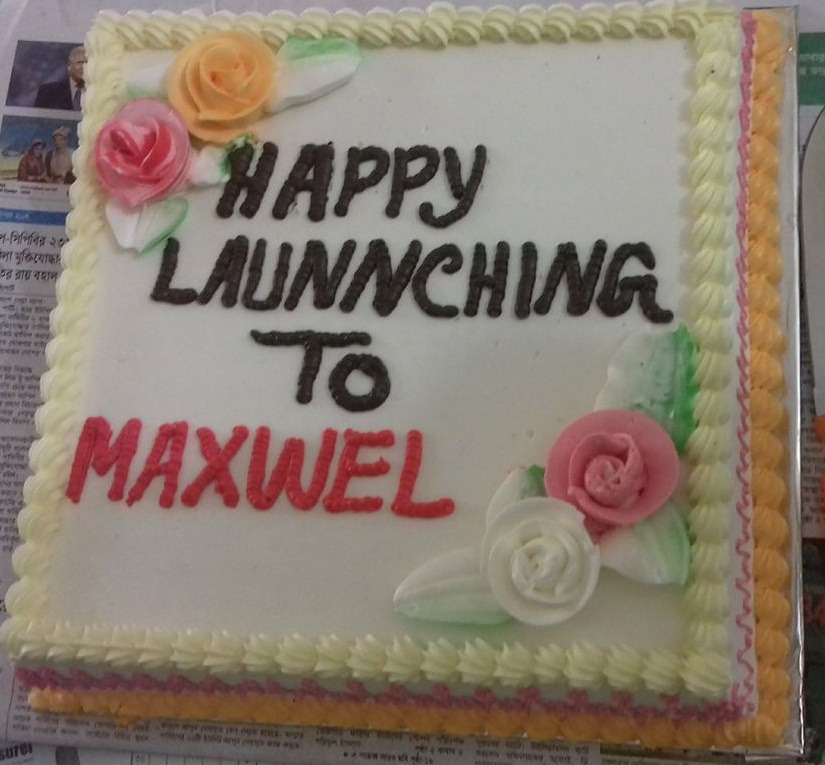 In the programs we have inaugurated Maxwel through cake-cutting by the doctors with product discussion. The active participations of the honorable physicians of different institutes made these launching session very colorful, live and participatory.
All participated Doctors have appreciated the launching and wished a very good journey of Maxwel, A complete multivitamin & multimineral supplement.