Celebration of Doxair 200 Launching Program
Julphar Bangladesh has celebrated launching program Doxair 200 (Doxophylline 200 mg) tablet, held in 45 medical institutes from 8th March to 11th March,countrywide.The launching ceremonies have been arranged mainly in ENT, Respiratory, Medicine units of Medical College Hospitals, Sadar Hospitals, Specialized Hospitals & at some doctors' chambers nationwide.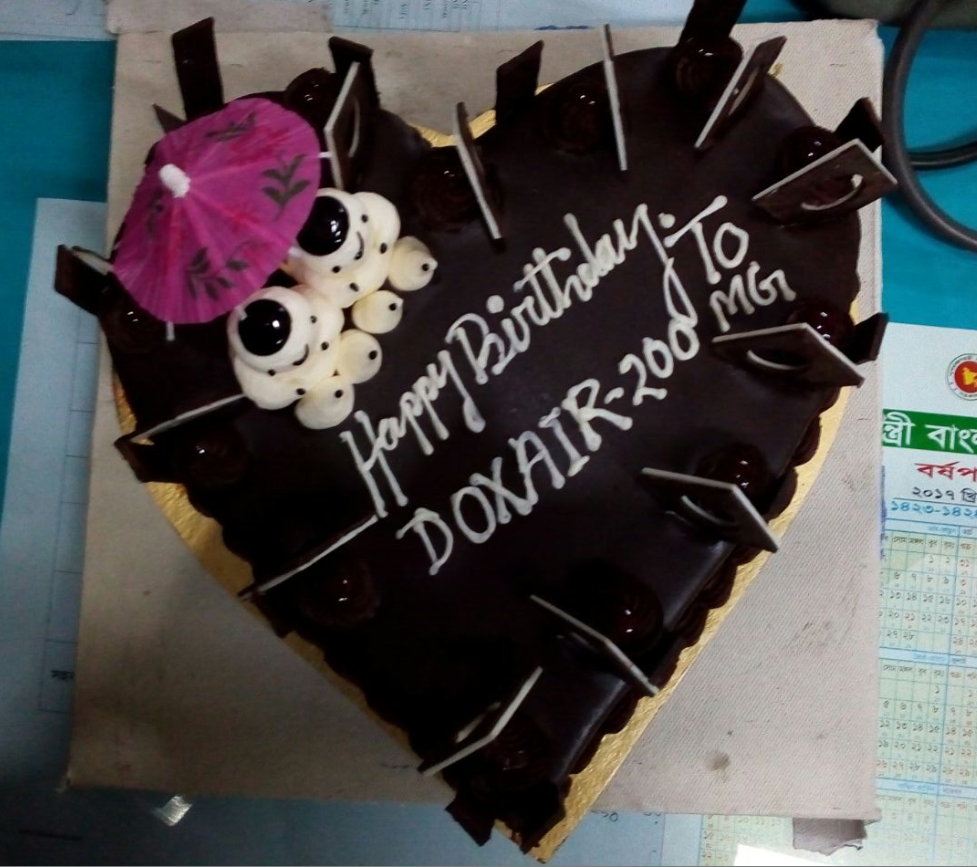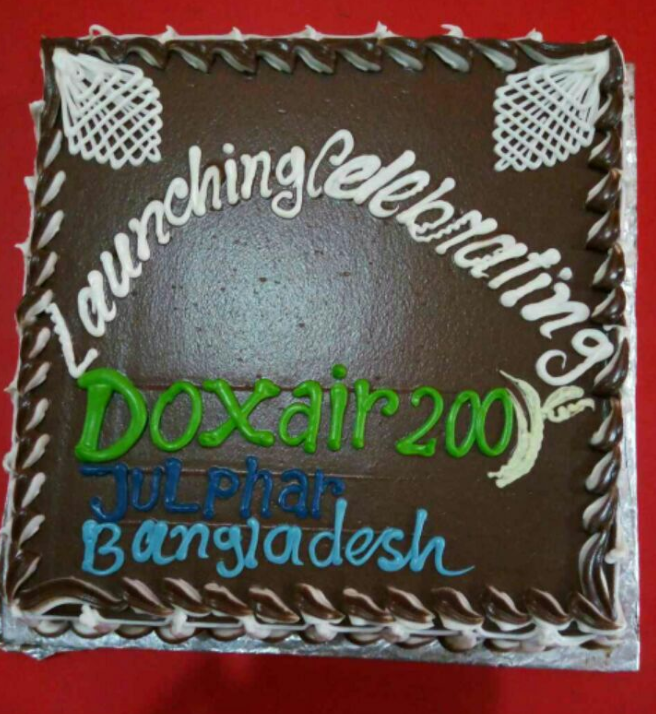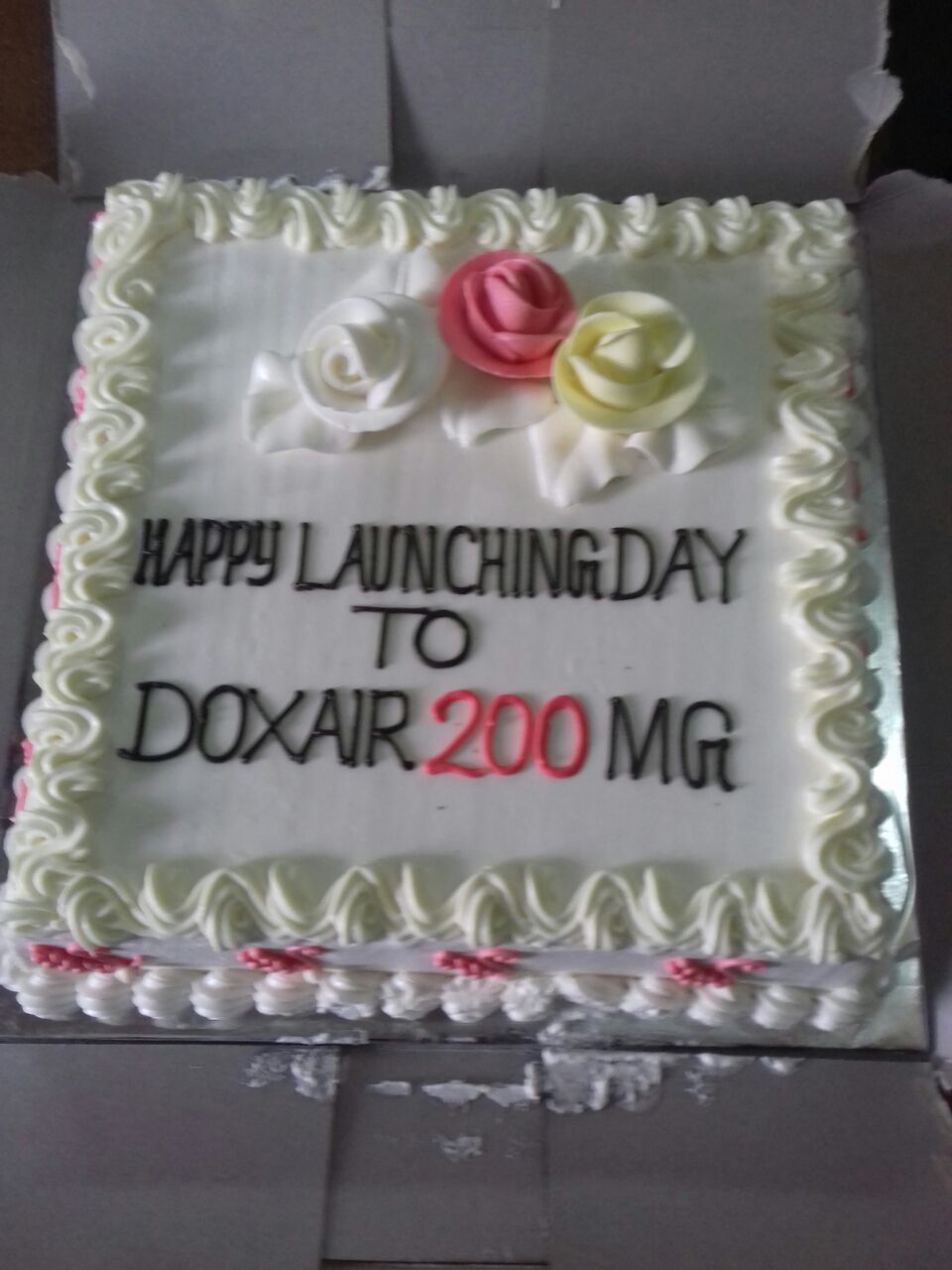 In the program we have inaugurated Doxair 200 (Doxophylline 200 mg) through cake cutting by the honourable doctors. The active & generous participation & discussion session of honourable physicians have made the event livel & interesting along with valuable knowledge exchange.
The good wishes & appreciations for the long journey of Doxair 200 from the honourable doctors have made us proud & encouraged us to continue our such support & service to the community.